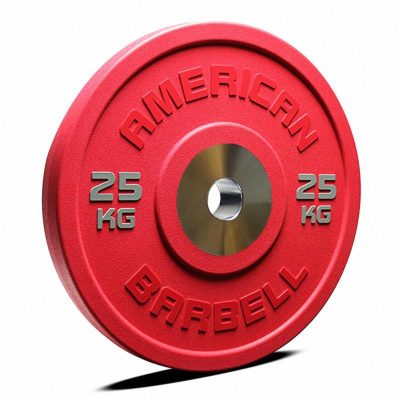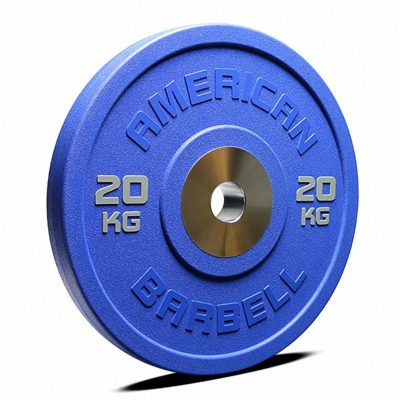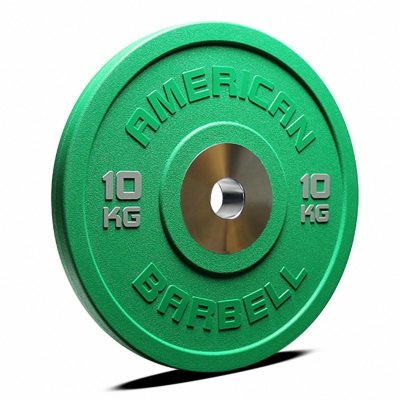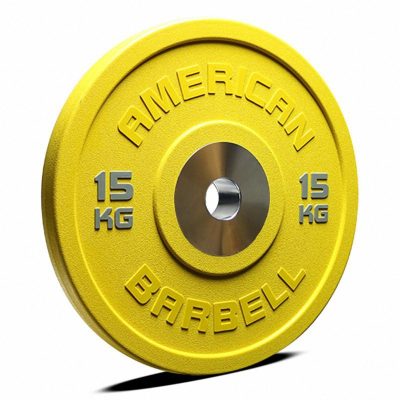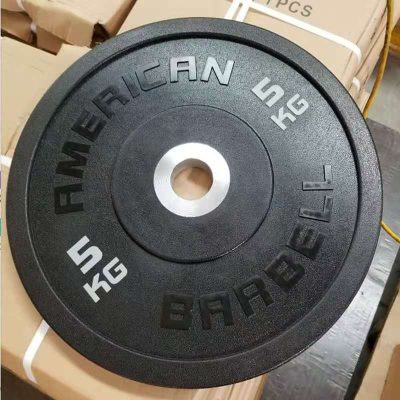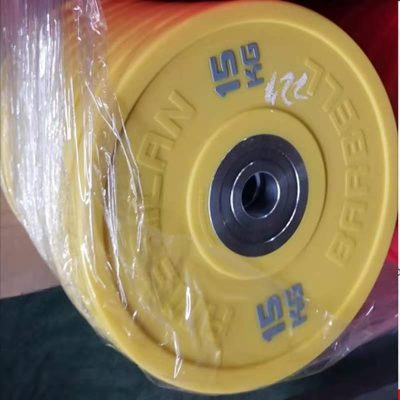 | | |
| --- | --- |
| Product Name: | Bumper Plates |
| Material: | Cast iron +rubber coating |
| Weight: | 0.5kg-25kg;1lb-45lb |
| Hole dia | 26.5mm,29.5mm,31.5mm,51.5mm and etc. |
| Application: | Home/ gymnasium/ sports Performance |
| Color: | As picture or customized |
| Logo: | Customized Logo |
| Functions: | Body Building, Weightlifting Exercise, Power Training |
| OEM: | Acceptable |
| Feature: | Durability,steel disc under rubber surface eliminates metal to metal contact. |
Bumper Plates, or just bumpers, are weight plates designed for 50mm (Olympic) barbells which you will find at all gyms, and are comprised of an iron or steel core and thick rubber protective coating. This allows them to be repeatedly dropped from overhead onto gym-tile flooring without getting damaged, and without harming the floor, the barbell, or others.
Bumper plates came into the fitness scene with Olympic lifters, because it's important that when performing Olympic lifts, the clean and jerk and the snatch, that the plates allow for a barbell to be dropped from overhead, as that's the final position for both lifts.
When CrossFit came about in 2000, the sport adopted the bumper plate as their plate of choice, and for good reason. The bumper plate offers more confidence and assurance in lifts like the clean and jerk, snatch, overhead squat, and others, where the traditional iron plate wouldn't make the cut.